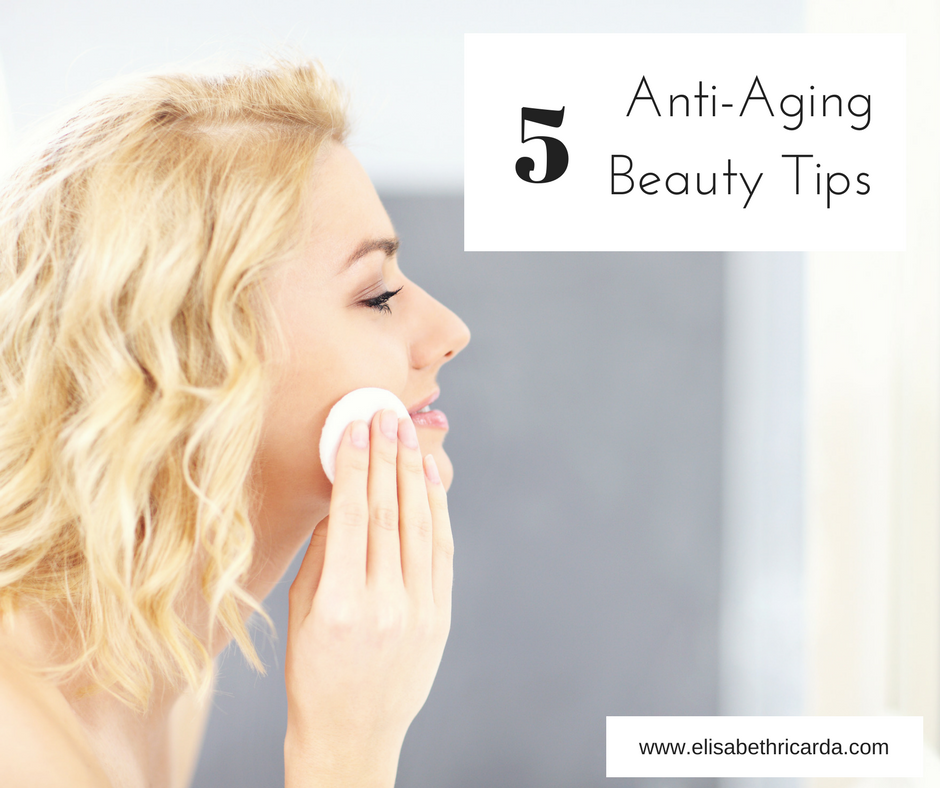 Did you know that our biggest organ is our skin? It can give us clues into how our health is doing, and let us know what's going on on the inside. Symptoms such as acne, dry skin, or bags under our eyes are all indications that our body might be missing vital nutrients or isn't digesting something properly (or we're not getting enough sleep!).
Part of my skincare routine includes eating a healthy diet and making sure I'm getting enough water. I've been lucky enough to be complimented on my skin, so I want to share my tips with you! Here's how you can get a healthy glow, from the inside out:
1. Hydration
I've said it before, and I'll say it again. Our bodies need water! Since they're roughly 60% water, it only makes sense that we need to keep hydrated in order for our bodies to function properly, and that includes our skin. Water carries nutrients to our skin cells, and keeps them plump and young. This is seriously my number one tip for healthy, glowing skin. I always have a glass of water at my desk, or carry my water bottle when I'm on the go. The average adult female needs about 2 litres of water per day (3 for men).
2. Diet: veggies
This is another important one. Having a diet high in fruits and vegetables (the more colours you eat, the better) is key when it comes to having glowing, healthy skin. If you're feeding your body junk, it's going to show in the form of acne, and skin conditions like eczema and psoriasis. When I was in college and eating McDonald's at least once a week, I had really bad eczema on my inner elbows. No matter how much cortisone cream I used, I couldn't get rid of it for good. It always came back after a few weeks. Once I overhauled my diet, it cleared up, and I haven't had an outbreak since! Don't discount the effect that your diet has on your skin. (Note: acne can also be a sign of hormonal imbalances. If you suspect that might be the case for you, check in with your doctor.)
3. Diet: fat
I put this as a separate point. While our bodies need greens, antioxidants, and the other micronutrients found in plants, it also needs fat. Healthy fat sources like avocado, coconut and olive oil, and wild salmon will help your skin cells supple and healthy. A lack of fat in the diet can lead to cracked, dry skin (and hair!), as well as other issues - so be sure to get about 20-30% of your diet from good quality fats.
4. Sun Safety
I'm not going to tell you to stay away from the sun completely. It's what gives us life, and I believe it's meant to be enjoyed. That being said, we all know that lying there for hours can lead to burnt skin, and unfortunately, wrinkles. Especially on my face, I make sure to use a good quality sunscreen, especially on days when I know I'll be in the sun a lot. I use
this sunscreen
, and while it's a bit pricier than other brands, I find it's worth it not to be overloading my skin with toxins. Go out and enjoy the sun, get your vitamin D, but don't overdo it!
5. Evening beauty routine
This is something I learned from my mother. I always found an evening routine to be more of a nuisance than anything, but I knew I had to do it. I've reframed it in recent years, and actually enjoy it as a ritual of self care. I take the time to remove my makeup, wash my face, and massage coconut oil into my skin before bed. That way my skin is fresh and clean and can breathe overnight. Sure, there are some nights that it doesn't happen, but it's rare. I really encourage you to start an evening routine and stick with it - your skin with thank you for it!
What are your go-to beauty tips for great skin?